---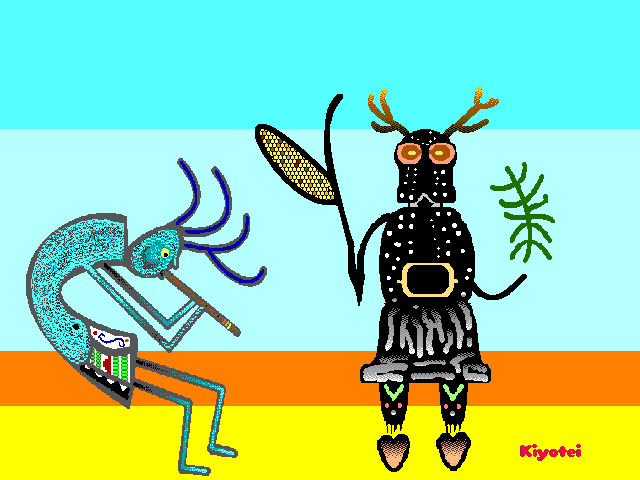 ---
---

Rockin' Randys BORED - O - METER :

People have been bored!

---
Great Places in CyberWorld
Hawaiian Coffee Grown with Love and Care
For those seriously seeking there own path!
Help with Addictions: There are options!
Appropriate Name! Links to Hot Pepper Sites
Do you Dare? Links to the Dark Side of the Web
Three of them - Gets me every time!
Don't be a Fool! The way of the Wise Man
Prescription Drug Descriptions
Al Mathison's Homepage - A Great Humor Site
Movies, T.V. Shows, Actors - A MegaSite
Why Buy? Rent! New Law Up For Approval
Forget your Bible? Here it is On-Line!
Weather Forecasts, Satellites, Etc.
Large Collection!
Free Cyber Cards for all Occasions
Come in and drop me a line or complain about something!